Donald Trump's Global Strategy Sees Africa as Market for US Goods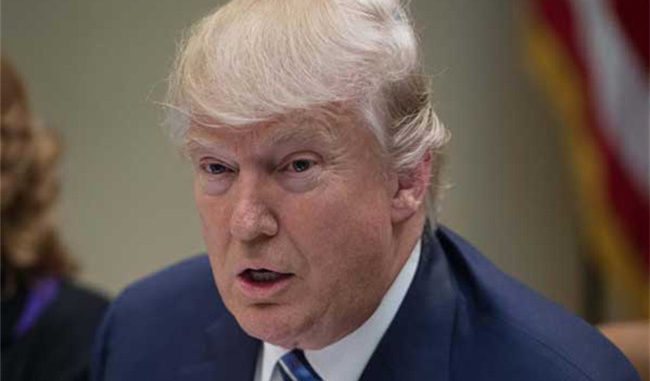 The Africa section of the US National Security Strategy unveiled by President Trump has emphasised the continent's potential as a market for US goods and services.
Mr Trump also depicts Africa as a competitive arena in which US interests are pitted against those of China.
The Trump team's global strategy outline, which can be viewed as a roadmap for US foreign policy in the coming years, makes only a single reference to human rights in its 55 pages.
Barack Obama mentioned human rights 16 times in the 29-page strategy document his administration issued in 2015.
NEW MARKETS
"Africa contains many of the world's fastest growing economies, which represent potential new markets for US goods and services," the Trump plan states in the slightly more than one page it devotes to Africa.
"The demand for quality American exports is high and will likely grow as Africa's population and prosperity increase," the plan adds.
Mr Trump's America-first approach to global trade involves an explicit determination to outpace China, which the president regards as the US' top economic rival.